In a perfect world, we could do what we want, when we want, but life isn't that simple. We are constantly bombarded with constraints; however, it's a matter of making the most of what we have and 'maximizing' our utility, as economists would put it.
Customization is a great way to help lessen those constraints and with Nalle Custom Homes, you know you will get incredible quality and flexibility like no other. Given the chance, each of us would create a house as large and spacious as possible, but that's the key word, "as possible". So we meet our constraint; however, let us not forget, constraints often time drives creativity. So let's go over some neat methods to make the most of your new living space!
One of the main things to consider is making sure design meets functionality. A common design option to make great use of square footage is an 'open concept' where areas link together such as the living room and kitchen being open together. It could be as simple as removing a door or removing an unnecessary hallway. A way to help create continuity is making sure the floors match from area to area. it will definitely give a spacious feeling, making it both more casual and comfortable.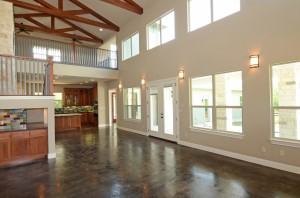 Natural lighting is another excellent way to make a space feel more open. Whites and light warm accents will work wonders along with natural light. In case that doesn't quite fit your tastes, you can work with monochromatic hues and use the varying tones that go with it. This will still allow for that open-space feel while making it fit the style you want.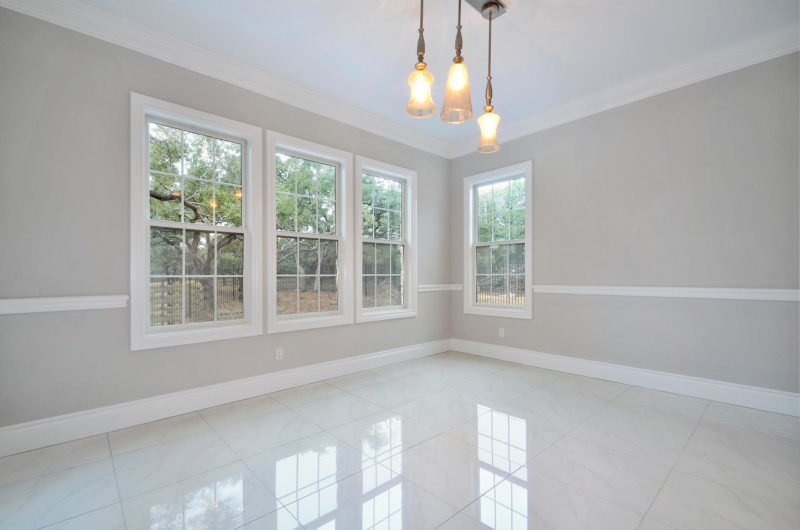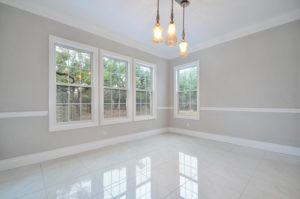 When it comes to furniture, a neat little trick is to include sofas and armchairs with exposed legs, this will also create an illusion of more floorspace. That and make sure to not let corners go to waste, by perhaps adding a sofa chair and end table next to it. And of course, when adding accent decor, minimal is better, simplicity is key.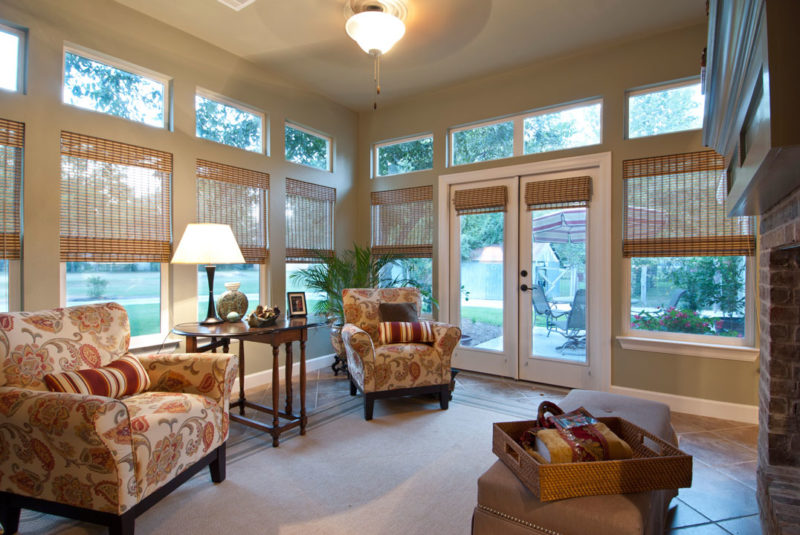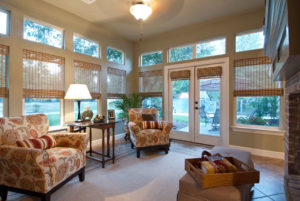 Though it may seem like a no-brainer, consider single-use rooms and ways that they may serve multiple purposes. A study can easily be turned into a game room, guest room, or perhaps your painting studio  where you can finally prove to everyone you are the artist not everyone deserved, but needed!
Finally let us not make outdoors a constraint! Fresh air, outdoor activities, grilling, pool, you name it, there just isn't much reason to be confined to indoors… well, except for the occasional bad weather, of course. However, that still doesn't excuse wasting a potential great expansion of square footage.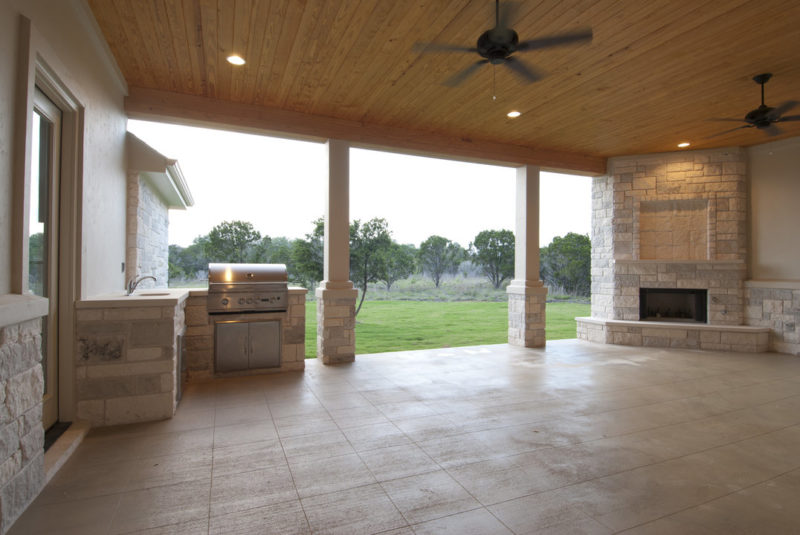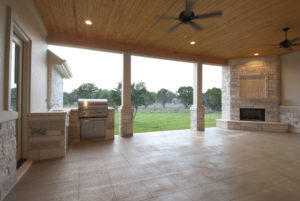 Even with constraints, here at Nalle Custom Homes, we'll help you every step of the way, making sure you get the quality and customization you deserve, which includes making the most of your living space.