Building Your Home Should Be A Great Experience
Nalle brings a level of expertise to the process that no other Austin builder can match. Specializing in build on your lot luxury homes in every shape and size.  We simply build more homes than any other custom home builder in town, so we've got our processes down pat. We know all the pitfalls and are ready to make the process of building your home as wonderful as the home itself.
Fixed Price Builder
No Surprises
In home-building, "Surprise," is a four-letter word. At Nalle, we walk our customers through a detailed process of design and discovery that allow us to define a fixed cost of the home before we ever break ground.
Our architect Or Yours?
As a Design-Build Firm, we stand ready to provide everything you need, from design and architecture all the way through to the final walk-through. However, if you plan to work with one of the many great Austin Architects or you already have plans, we're happy to build those with you too.  We can be as involved as you would like, providing our professional input early on assisting with house placement, design consultation, verifying budgets and on site meetings as needed.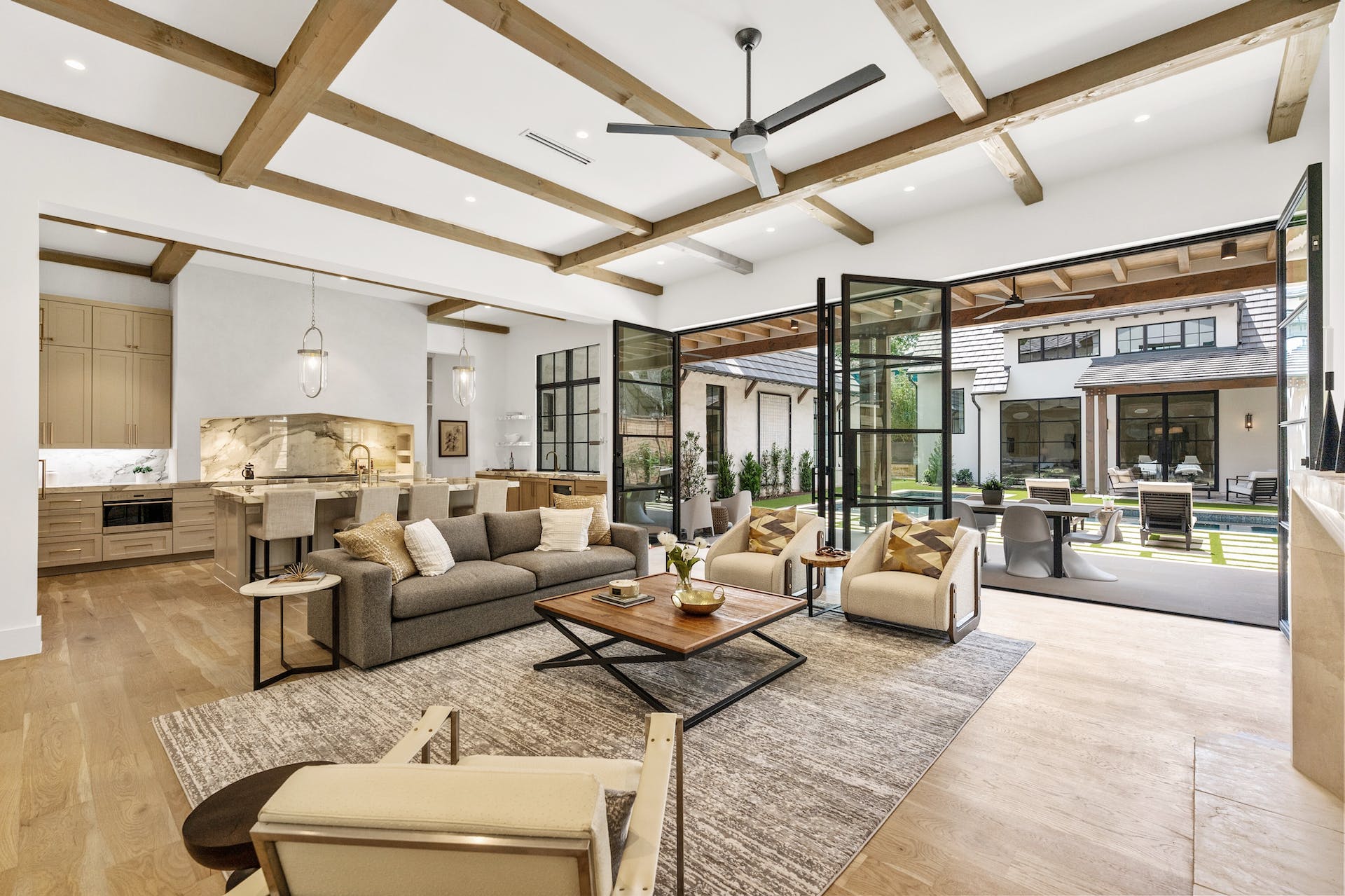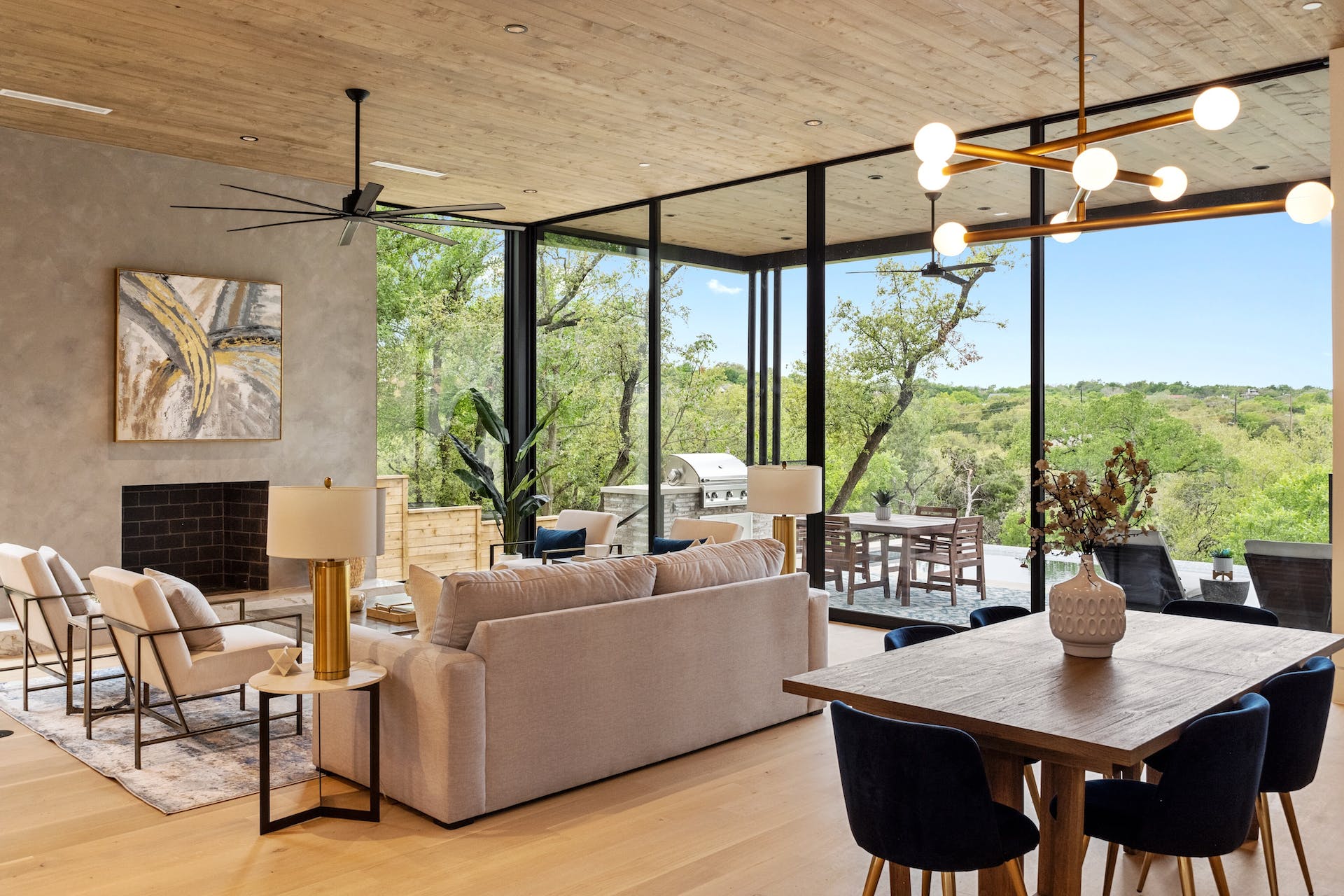 All Styles and Budgets Welcome
From grand to modest, modern to classical, we build them all. A great home buying process can be applied equally well, whether you're building a mansion or a cottage. The principles remain the same. We know every customer is different. We're flexible that way. If you can dream it, we can build it.
A More Pleasant Journey From Better Processes
When you build as many homes as we do, home building becomes a well-trodden path. We know every tree and bush along the way. We've built in plenty of time to allow our clients to think through everything they need, well in advance of when it needs to be selected. We know this is probably your first time doing this and we are here to help.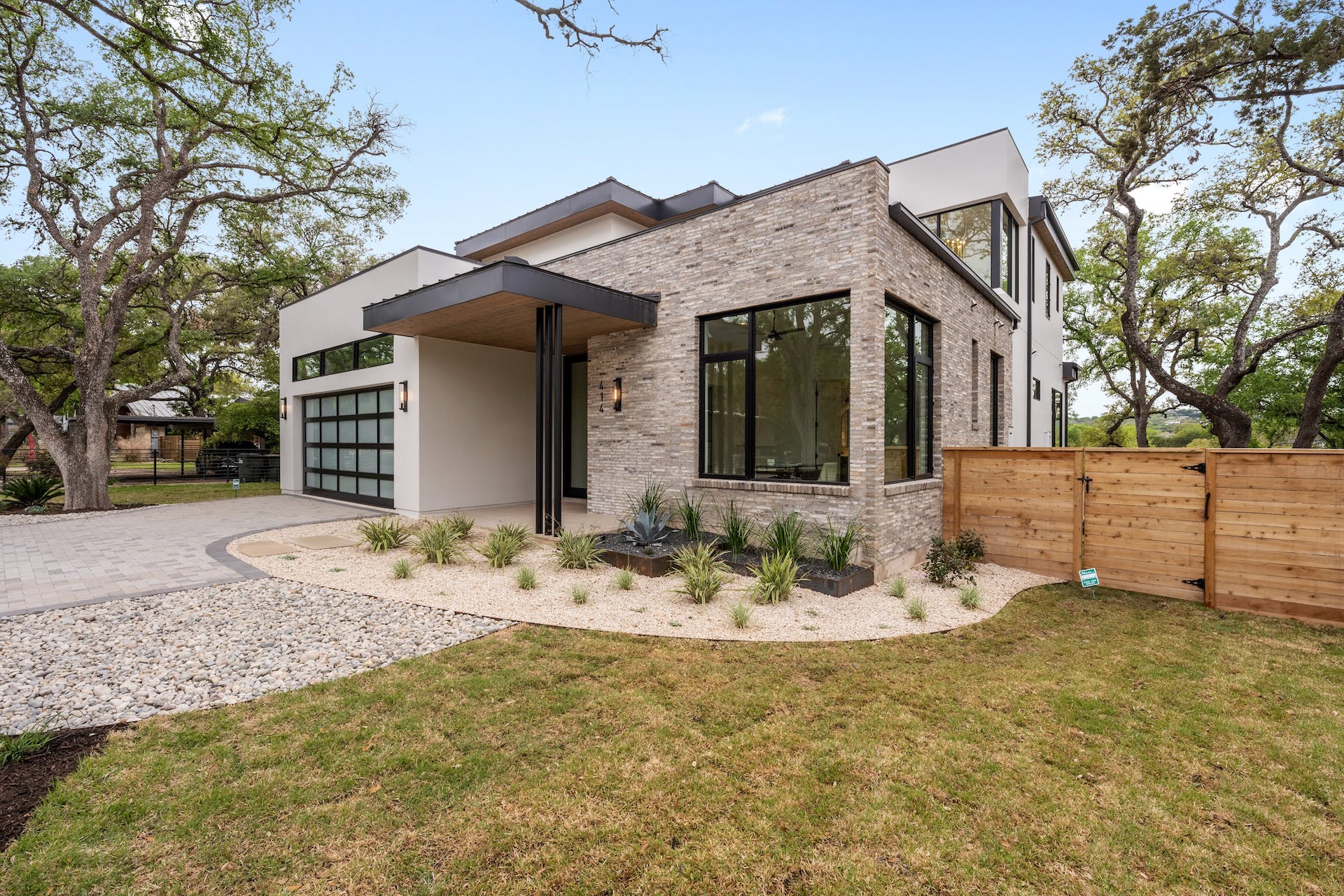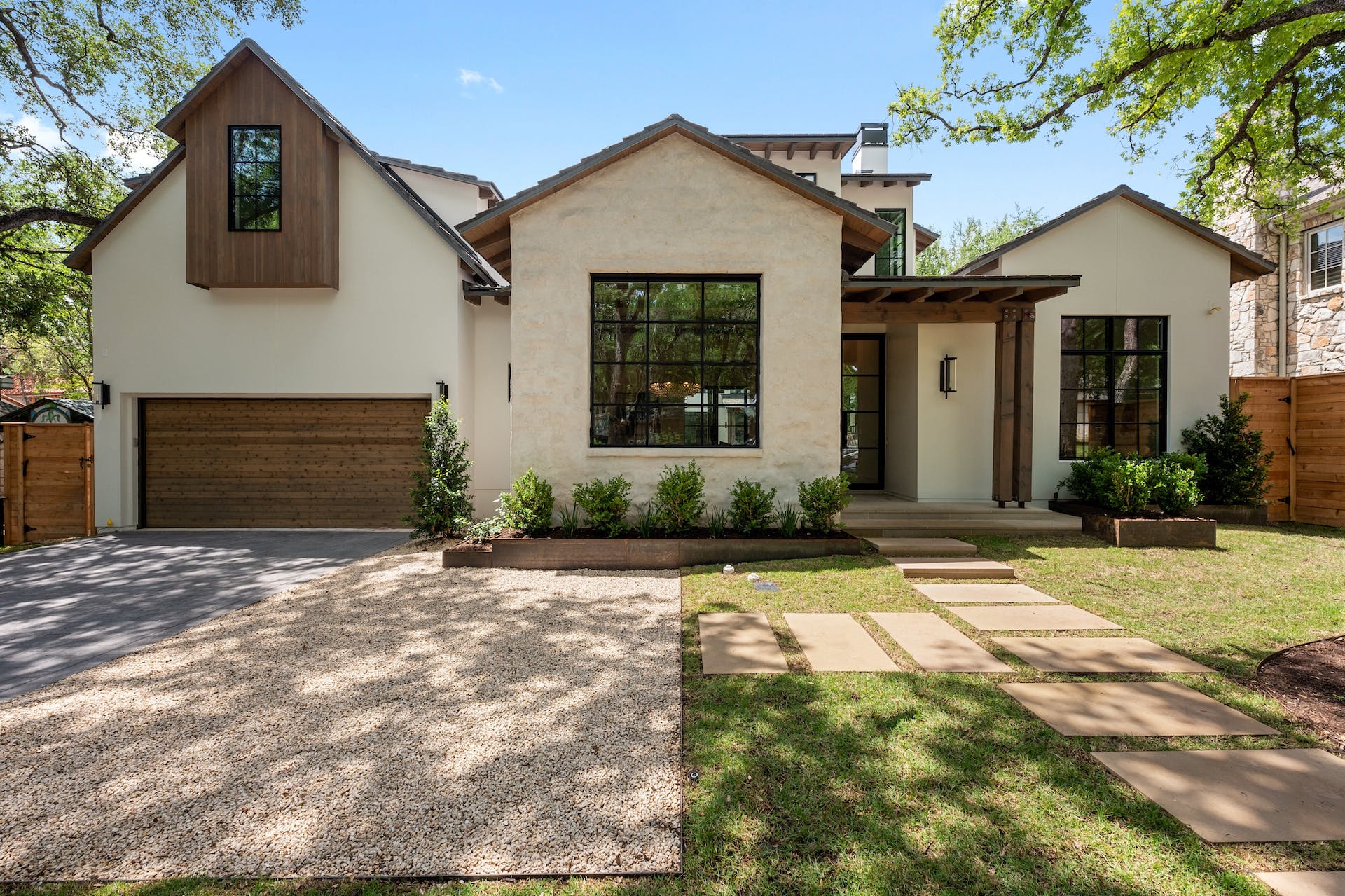 Proud to Always Put Our
Clients First
"They are excellent, the service they have including architects, engineers, interior designers all with the same company is so convenient. Great listeners and ready to answer any questions or concerns."
– Gabriela C.
From Our Family to Yours
Once upon a time in Central Texas, four brothers—Owen, Tilghman, Jesse, and Lee Nalle—joined together to build homes that would stand out from the crowd, homes whose only limitations would be the boundaries of their future residents' creativity.