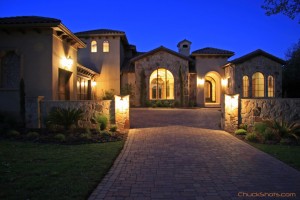 Customizing your home can be a long, drawn out process. However, customizing your home with Nalle Homes will allow you to enjoy the process. It won't feel long or drawn out, either, because our home specialists and years of expertise will get you from the home you live in to the home you want to live in.
So, here's how Nalle Homes helps you every step of the way.
Step 1: The First Meeting
The first meeting with our home specialists will allow you to show them your dreams, be they magazine cut-outs or pictures and drawings.
Step 2: Finding A Place to Call Home
If you've chosen a place to call home– the site of your home, great. If not, our home specialists can help.
Step 3: Designing Your Dream Home
Designing your dream home is one of our number one priorities, but getting it done means sticking to schedule.
Our home specialists will help your prioritize all of your design needs, helping you get to your new home sooner rather than later while making sure it's exactly what you envisioned.
Step 4: Before We Build
However, before we begin building there are some legal matters such as contracts and pricing to take care of. You will also be introduced to the construction manager who will be in charge of building your home from start to finish.
Step 5: Under Construction
While your home is under construction, our home specialists will do their best to make sure everything is going smoothly and according to plan.
Step 6: Come on In
When you're home is ready, just come on in.
The home specialists at Nalle Homes are ready and waiting to build your dream home, so contact them today.